CERTIFICATION & Gold Medals
Upon successful completion Lebanese International School Honors its Students with gold medals & the Administration, Teachers, Parents Are proud of them.
RECENT POSTS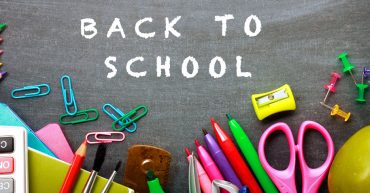 REOPENING OF SCHOOL 2016-2017
REOPENING OF SCHOOL Monday September 12 - Form 4, Form 5, Lower 6 & Upper 6 Friday September 16 - Forms 1,2 &3 Monday September 19 - All Primary Classes Tuesday September 20 - Nursery , KG 1 & KG2 Tues. Sept.13 and Wed. 14 - Entrance Exams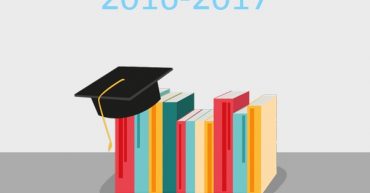 BOOKLIST 2016-2017
LEBANESE INTERNATIONAL SCHOOL BOOK LIST  2016/2017 "AS" LEVEL MATHEMATICS: Core Mathematics 1 & 2 (C₁ and C₂) – Greg Attwood and others Heinemann (Edexcel endorsed) Mechanics 1 (M₁) – John Hebborn and others Heinemann (Edexcel Endorsed) PHYSICS: Edexcel  Physics  for AS Level by Mike Benn, Graham George ISBN 978-0-340-88802-5 CHEMISTRY: Edexcel  AS [...]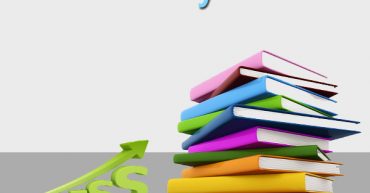 SYLLABUS
EXAM SYLLABUS Lebanese International School Ltd. Edexcel IGCSE (O Level) Physics May /June 2016 Examination Specification Specification: The Edexcel IGCSE in Physics qualification consists of two externally assessed papers Paper   Duration Paper 1  2 hours Paper 2  1 hour Physics Paper 1                              Paper Code: Externally assessed and account for 66.7% of the total IGCSE marks [...]
CENTER ACHIEVEMENTS
Here you can review some statistics about our Education Center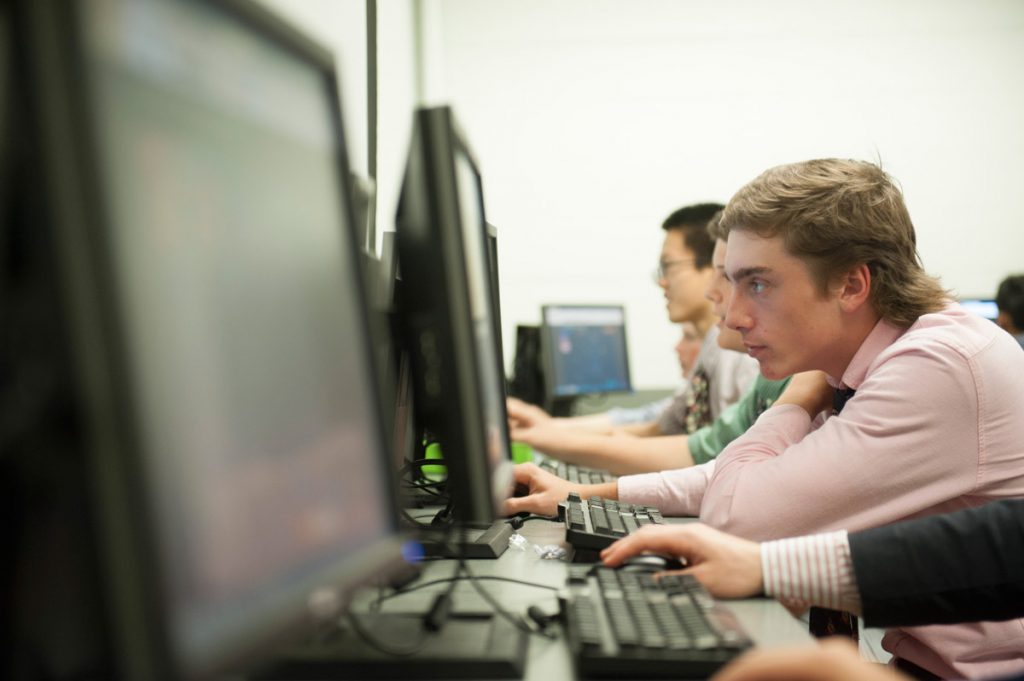 The normal requirement for entry into a sixth Form 'A' Level course is that the aspiring student should have at least five 'O' Level passes. It is also usual that a grade of at least C should have been obtained in the three subjects to be offered at 'A' Level.