CERTIFICATION & Gold Medals
Upon successful completion Lebanese International School Honors its Students with gold medals & the Administration, Teachers, Parents Are proud of them.
RECENT POSTS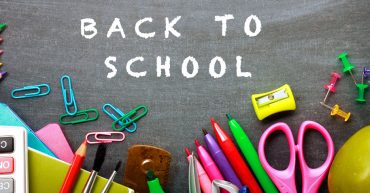 REOPENING OF SCHOOL 2018-2019
REOPENING OF SCHOOL Monday  September 10  -  Form 4, Form 5, Lower 6 & Upper 6 Mon. & Tues. Sep. 10-11  -  Entrance Exams Wednesday September 12  -  Forms 1,2 & 3 Thursday September 13  -  All Primary Classes Monday  September 17 -  Nursery and KG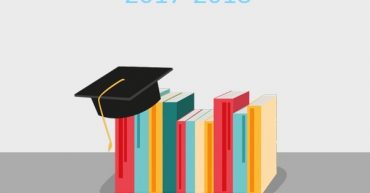 BOOKLIST 2017-2018
LEBANESE INTERNATIONAL SCHOOL BOOK LIST  2017/2018 "AS" LEVEL MATHEMATICS: Core Mathematics 1 & 2 (C₁ and C₂) – Greg Attwood and others Heinemann (Edexcel endorsed) Mechanics 1 (M₁) – John Hebborn and others Heinemann (Edexcel Endorsed) PHYSICS: Edexcel  Physics  for AS Level by Mike Benn, Graham George ISBN 978-0-340-88802-5 CHEMISTRY: Edexcel  AS [...]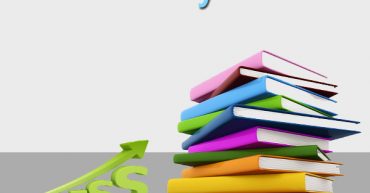 SYLLABUS
EXAM SYLLABUS Lebanese International School Ltd. Edexcel IGCSE (O Level) Physics May /June 2018 Examination Specification Specification: The Edexcel IGCSE in Physics qualification consists of two externally assessed papers Paper   Duration Paper 1  2 hours Paper 2  1 hour Physics Paper 1                              Paper Code: Externally assessed and account for 66.7% of the total IGCSE marks Assessment [...]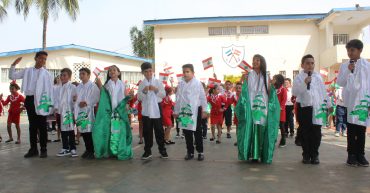 Independence Day 22nd November 2017
On the 22nd November of every year, marks a holiday in commemoration of the Independence Day of the Republic of Lebanon. In observing this occasion, the school by tradition, schedules series of events annually, and this is done on the eve of the Independence Day. For this year's celebration, the following programs are slated for […]
CENTER ACHIEVEMENTS
Here you can review some statistics about our Education Center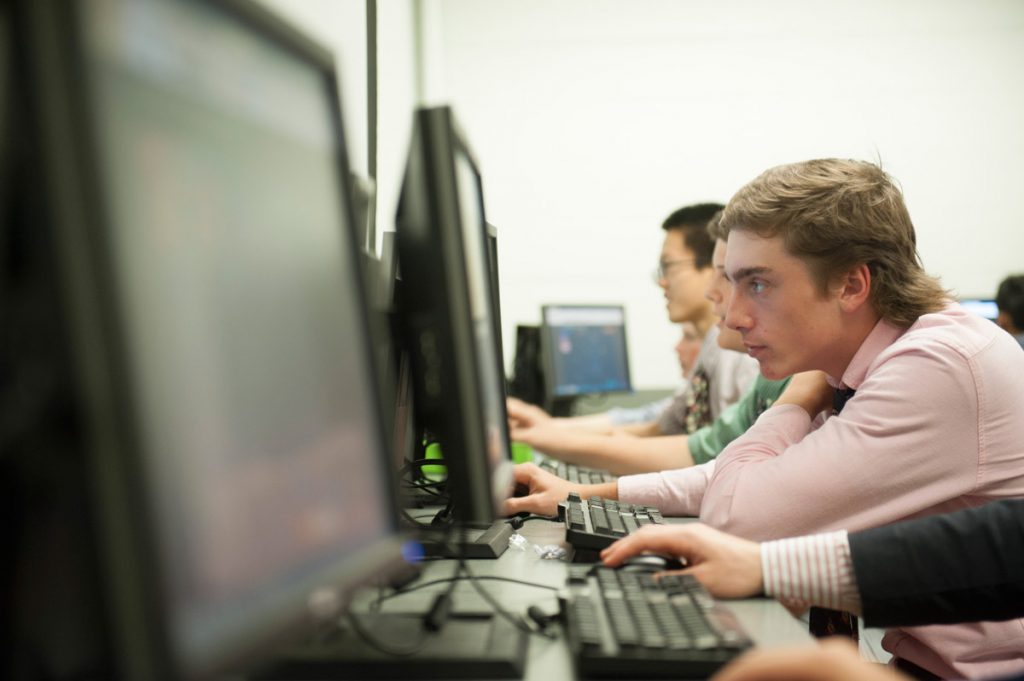 The normal requirement for entry into a sixth Form 'A' Level course is that the aspiring student should have at least five 'O' Level passes. It is also usual that a grade of at least C should have been obtained in the three subjects to be offered at 'A' Level.